"Not seeing the forest for the trees." – That fits with this blog post not only because the test photos were all taken with trees in the foreground or background, but also because I ignored the Carenar 35mm lens in my small but fine lens collection for far too long. In this focal length range I  always preferred the Yashica 28mm or the Pentacon 29mm (until now). A big mistake as it turned out.
But let's start with the specifications:
Focal length: 35mm
Bayonet: M42
Aperture (minimum): F/2.8
Aperture (maximum): F/22
Closest focusing distance: 70cm
Aperture blades: 6
Weight: 213g
Filter thread: 52mm
Produced in: Korea
In Murau on the edge of a forest, when it was snowing and getting dark, I put the lens to a practical test. So anything but perfect conditions. Of course, the temperature wasn't on my side either. For the model Elli, the conditions were anything but comfortable. But she did not make any signs of being cold in front of the camera, only behind the scenes you could see how cold she actually was. Precise focusing is known to be particularly difficult when photographing with analog lenses, so Elli often had to stay completely still while I adjusted the focus usingthe live view of my camera.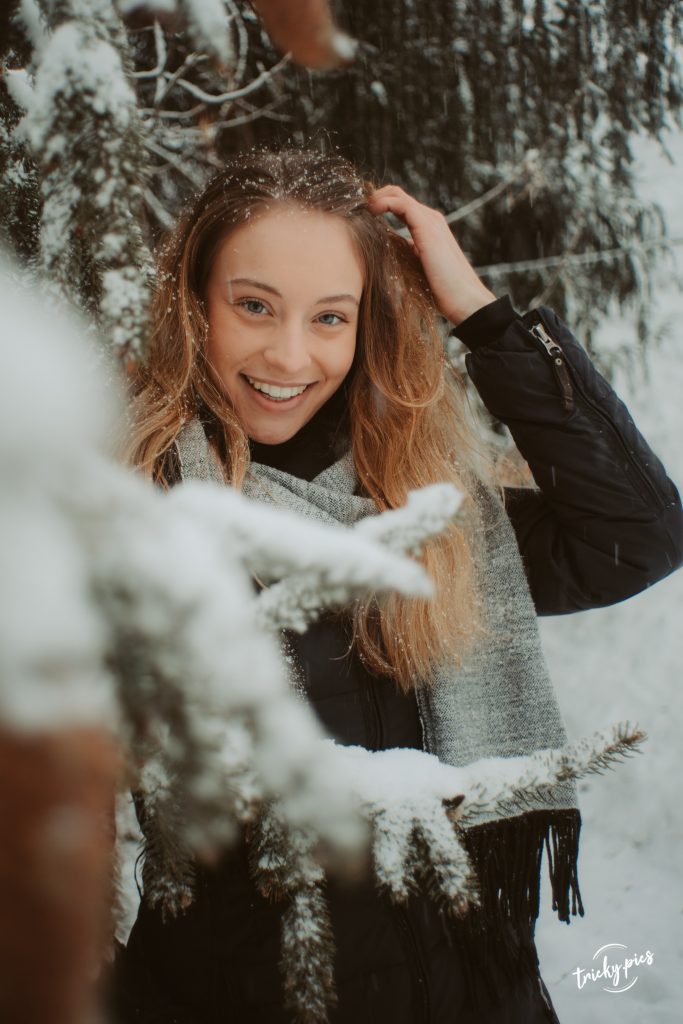 Fortunately, this worked really easily with the Carenar 35mm F/2.8. Where I had a lot more difficulties with other lenses, this one performed pretty well. A first plus point for the Carenar. The sharpness of the Carenar also surprised me very much, in a positive way, because wide-angle retro lenses in particular often have major weaknesses here. But not the Carenar, which gave me great results from the start of the shoot.
The bokeh of the lens also impressed me. Of course, you can't expect world-class bokeh with a 35mm lens with an aperture of F/2.8, but I was still able to give the background of some portraits a nice blurring that doesn't look too restless. The blurring of objects in the foreground was also a lot of fun because I was able to capture harmonious compositions.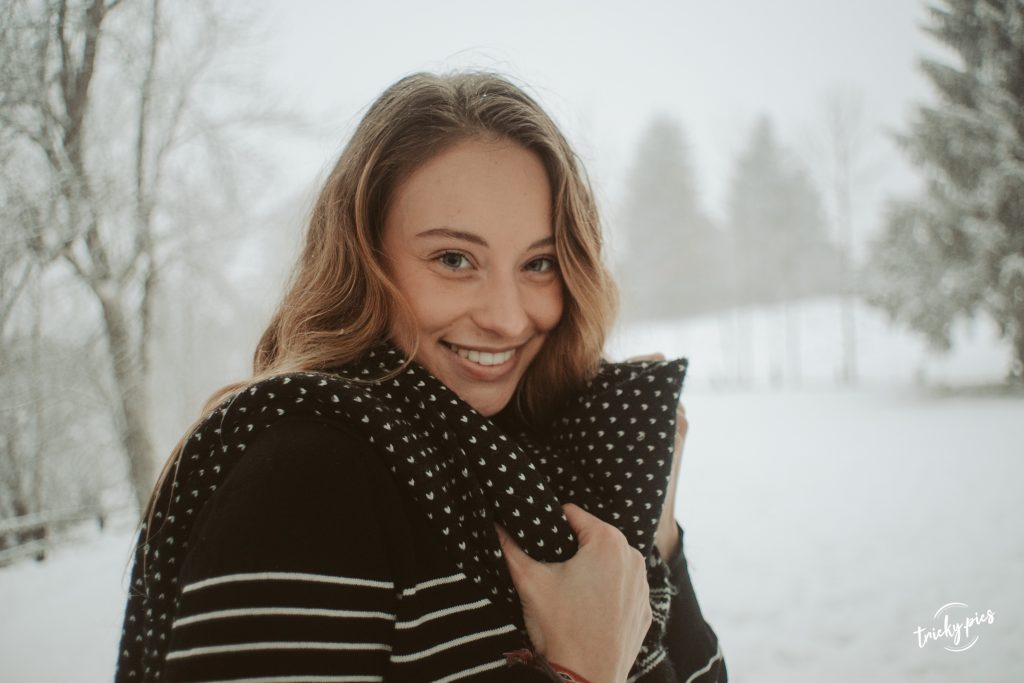 I can also say positive things about the lens when it comes to vignetting. Because even with an open aperture this was not really noticeable. So I was able to shoot without stopping down the lens on this day, also because the focus was just right perfect with the aperture open.
Unfortunately, I didn't have long time to test that day, as Elli and I quickly caught up by darkness during the shoot. Nevertheless, I was able to take a lot of passable shots in a short time (about 40 minutes). Even with higher ISO values, I was able to get some nice shots out of the lens. Since the Carenar 35mm F/2.8 is relatively light and compact at 213 grams, you can pack it easily in the photo backpack without losing a lot of space and weigth.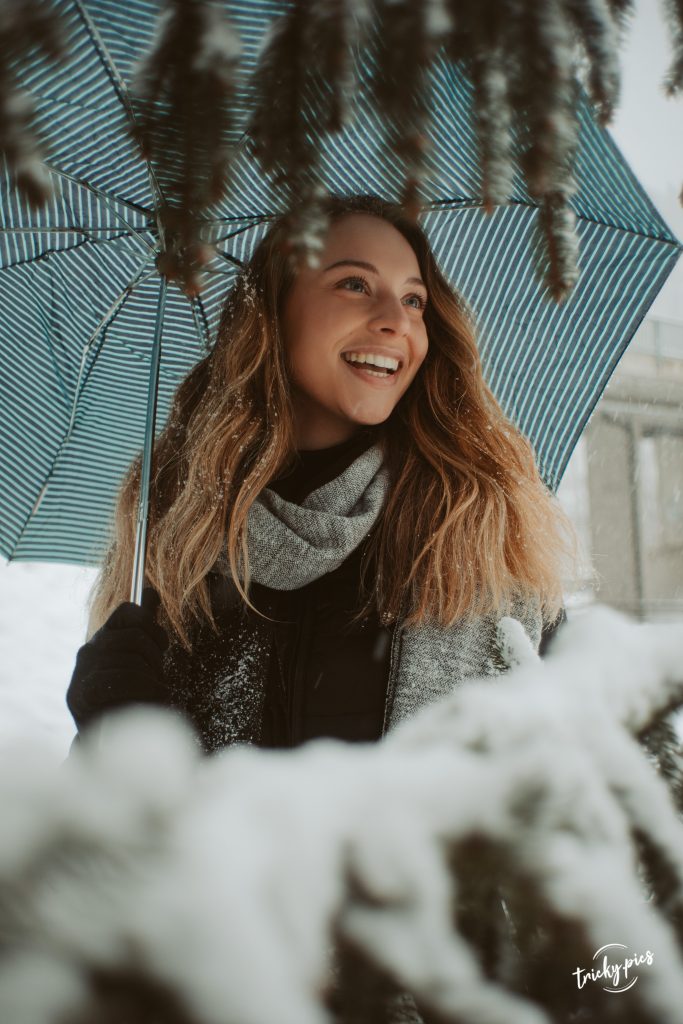 Conclusion:
I had a real gem in my collection for a long time without even knowing it. But the results of the shoot definitely make you want to use the Carenar 35mm F/2.8 more often. It has now definitely taken first place in my list of wider-angled M42 lenses. If I pack my analog photography equipment on the next trip, the Carenar will definitely be in my luggage.