While a huge shooting star lit up the night sky for a few milliseconds, I packed my photo equipment for the following day and prepared for the night's rest in my van. Nearby Obertauern I parked at the beginning of a hiking trail. Four hours later my alarm went off. It was 3:30 in the morning. After a good 15 minutes of morning routine, I started the hike with my companion and passed a sign that indicated two hours 30 minutes to the summit. It was perfectly clear to me that this information is often only a guideline in Austria. Nevertheless, we tackled the route towards the Seekarspitze quite quickly. A route that you have never hiked before is often tricky. And so it happened to us after about 30 minutes that we overlooked the red-white-red markings on a small lake and were on the way off the trail. However, our route also led back to the hiking trail, which soon after crossed the ski slope. We used this as a shortcut, as we simply used the longer, but faster curve of the slope to gain some time. When we finally met the hiking route further uphill, which now went into more impassable terrain, we already knew that we had to be very good in time, because it was only 200 vertical meters to the summit and more than an hour time until sunrise. So we reduced the speed a little and I used small breaks again and again to capture the mood on the illuminating horzion.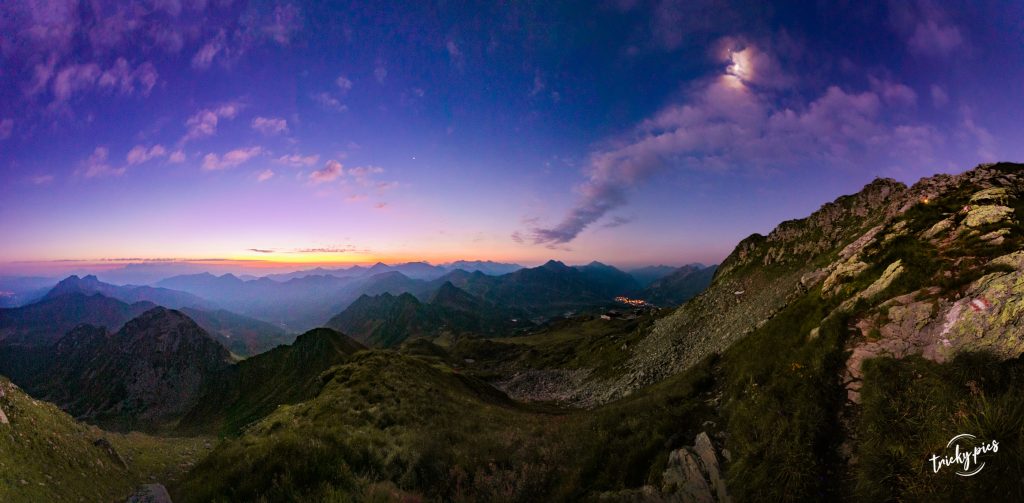 Finally we entered the summit plateau at 05:20 am and enjoyed the view in complete calm. Together with some local hikers waited for the first rays of sunshine and bridged the time with a few photos and a nice chat. The few cumulus clouds in the sky offered a perfect play of colors and were a photo motif in every direction.
But the descent in the morning sunshine also offered plenty of photo opportunities, as the hiking route is very varied. It's always impressive when you see the route in the morning light for the first time, which you haven't seen much on the ascent due to the darkness. So I captured a lot of impressions on the way back to complete the photo series of an early morning hiking day. By the way, I took the photos that day with my Tamron 15-30mm and the Yongnuo 50mm, which always fits well in my luggage due to its light weight.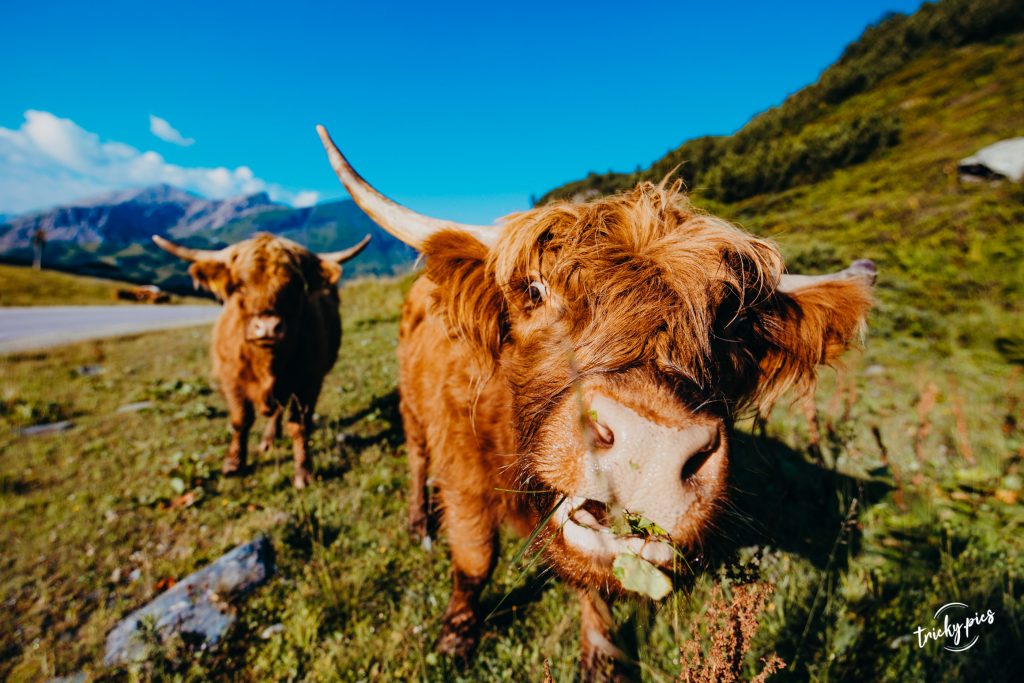 The hike to the Seekarspitze (2,350m) takes approx. 3-4 hours (there and back), includes an ascent of approx. 600 meters in altitude and can be categorized as a "family hike". Only the last ascent before the summit is a bit more demanding.