It's kind of an odd thing, but the Cosina 70-210mm was actually my first M42 lens. I bought it together with my Praktica MTL5B in 2013. Since then the lens has been dormant on my shelf because after a short test I realized that the quality wasn't the very best. In general, the rumor persists that M42 zoom lenses are said to be of poor quality. And after eight years of slumber on the shelf, I will try to get to the bottom of this question with the Super Cosina 70 – 210mm. But let's start with the specifications:
Habe das Super Cosina 70-210 1:4.5-5.6 für den https://t.co/dfH6JXgk0A Blog getestet. Hat von euch schon wer Erfahrung mit diesem Objektiv gemacht? #photography #lens pic.twitter.com/Bb1YIIwhDv

— Raphael – tricky.pics (@Los_Sperlos) March 25, 2022
Focal length: 70mm – 210mm
Minimum aperture: f4.5 – f5.6
Maximum aperture: f22
Aperture blades: 8
Lens mount: M42
Filter diameter: 52mm
Minimum focus distance: 110cm
Weight: 300 grams
Connection: M42 (adapted to Canon EF for this review)
Of course, I didn't choose the easiest conditions to test the lens on a shoot. With a densely overcast winter sky and snowfall, the scattered but little light was good for portrait shots, but not when an open aperture of 1:4.5 is rather faint. To make matters worse, with a focal length of 70-210mm, shooting hands-free without an image stabilizer is anything but easy. So I had to choose a relatively high shutter speed of around 1/640. This also led to ISO values ​​between 2000 and 4000 during the day. There is really a different way of doing things optimally…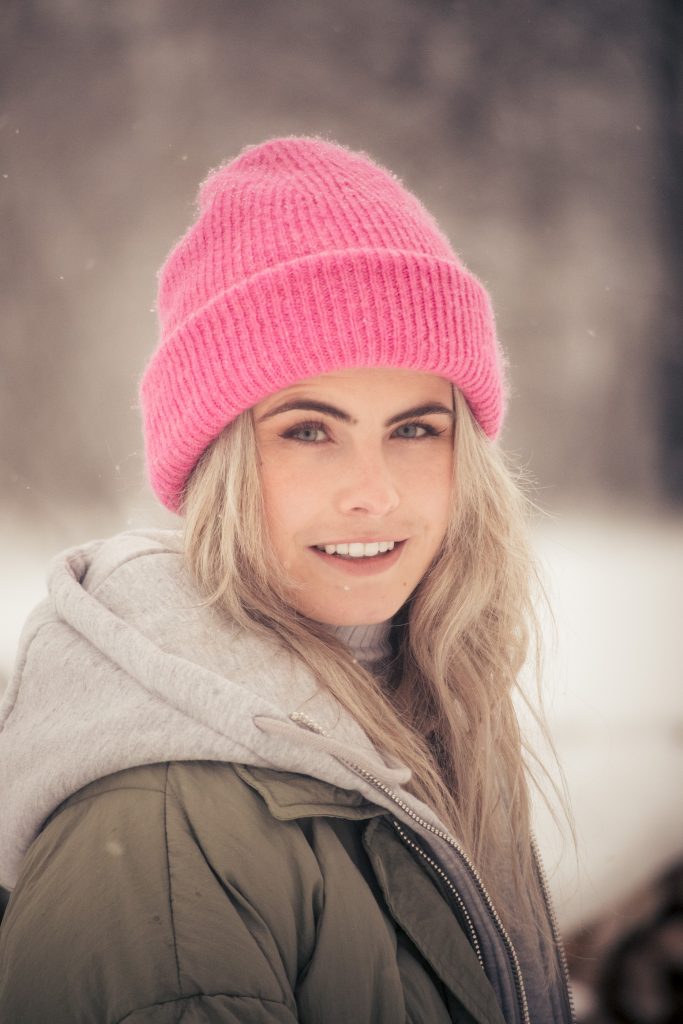 Manual focusing with such a focal length is also a challenge. I helped myself by placing the camera on a stable surface (e.g. a fence post or a pile of wood) to keep the live view as steady as possible. While model Britta did a great job in front of the camera, the same cannot be said of the Cosina 70-210mm. Because the out-of-camera pictures had some shortcomings. Contrast was weak, colors were pale and sharpness was also a bit lacking (although the best results were expected at a focal length of 70mm). The rumors about old zoom lenses seem to have been confirmed with this lens.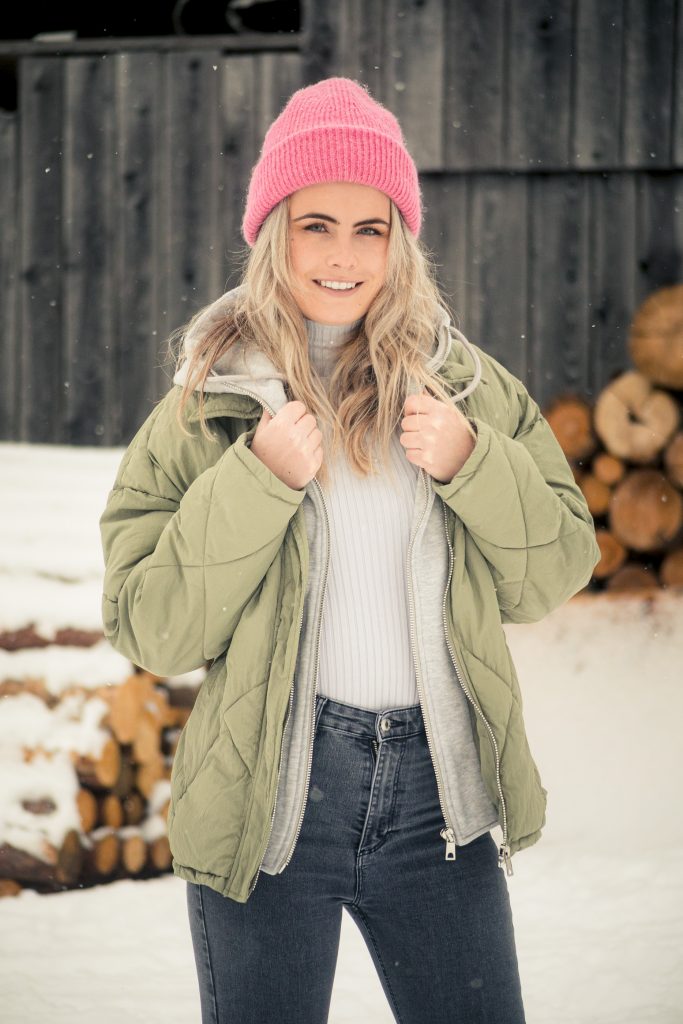 But let's try to highlight the positive things. The loss of sharpness and contrast is also due to the high ISO values ​​that had to be used during the shoot. The best pictures were taken with a focal length of 70mm, which also allowed a slightly longer shutter speed. Of course you can't expect bokeh miracles with an open aperture of f4.5 at 70mm, and yet the gentle background blur struck me as very pleasant in the results. And don't get me wrong, because in post-processing I was able to get a lot out of these photos, as you can see from the example images (also thanks to Britta's great charisma in front of the camera).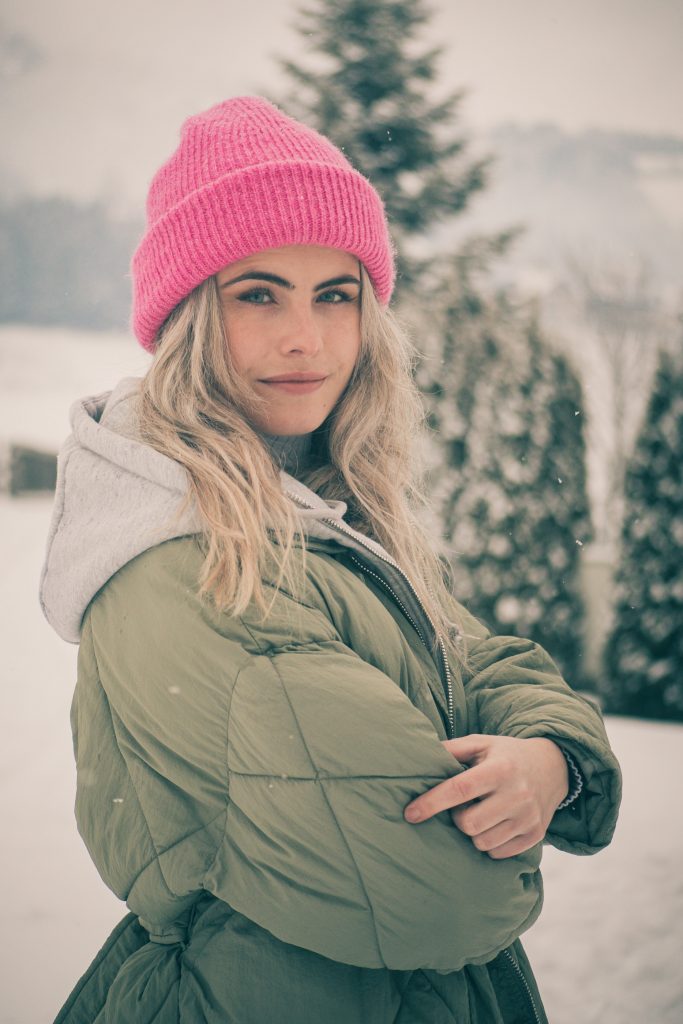 Conclusion:
The Super Cosina 70-210mm f4.5-5.6 is definitely not an everyday lens. The disadvantages outweigh the advantages many times over and I still managed to take decent photos with it. Advanced photographers can certainly achieve interesting results. Newcomers to the world of retro lenses will probably not enjoy the lens very much. Which was probably the reason why I waited a few years before I took on the Super Cosina.
+ Soft bokeh
-Low contrast
-Difficult handling
– Lacking colors